Easy and Delicious Whole30 Recipes
With the upcoming new year and the start of January Whole30, I am rounding up my favorite Whole30 recipes. I've included options for breakfast, lunch/dinner and snacks. The below recipes are all ones that I've tried many times and love. Some can be made in your Instant Pot or in your slow cooker and some are just simple and easy to throw together. Just click on the link you are interested in to be taken to that recipe! I hope you find some new and exciting recipes to try!
Breakfast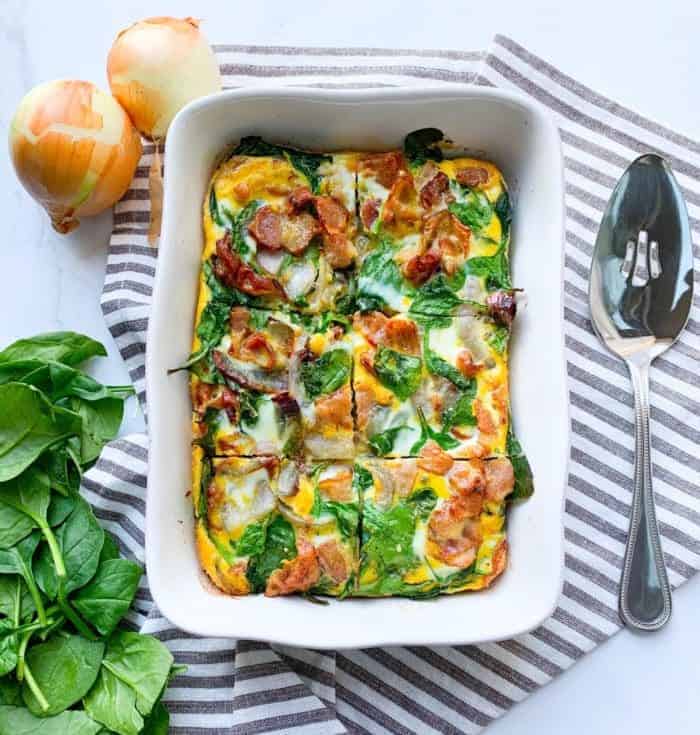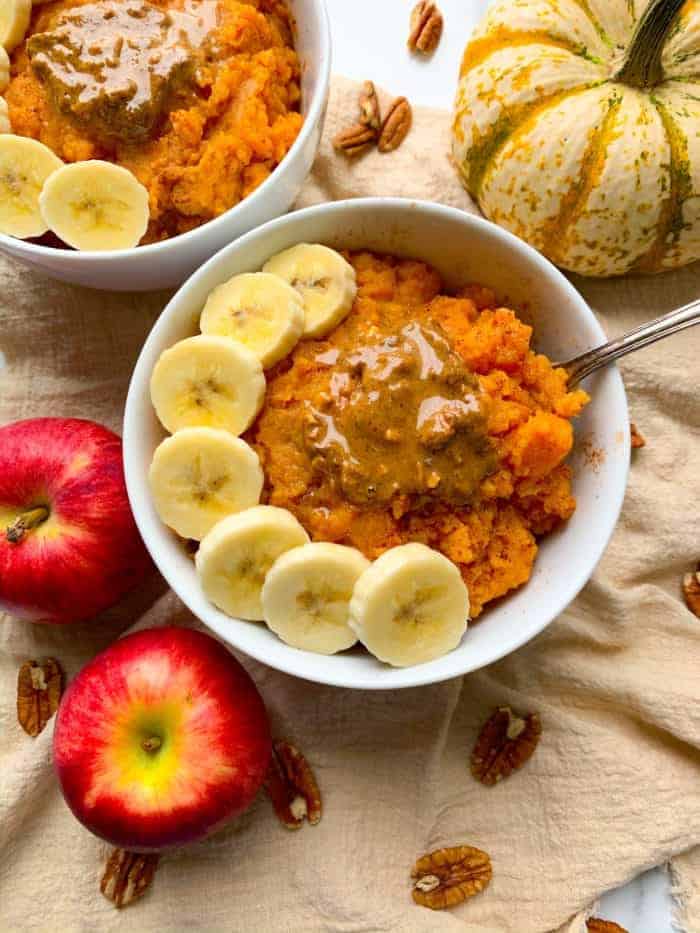 Whole30 Sweet Potato Banana Bowls
Whole30 Sweet Potato Breakfast Bowls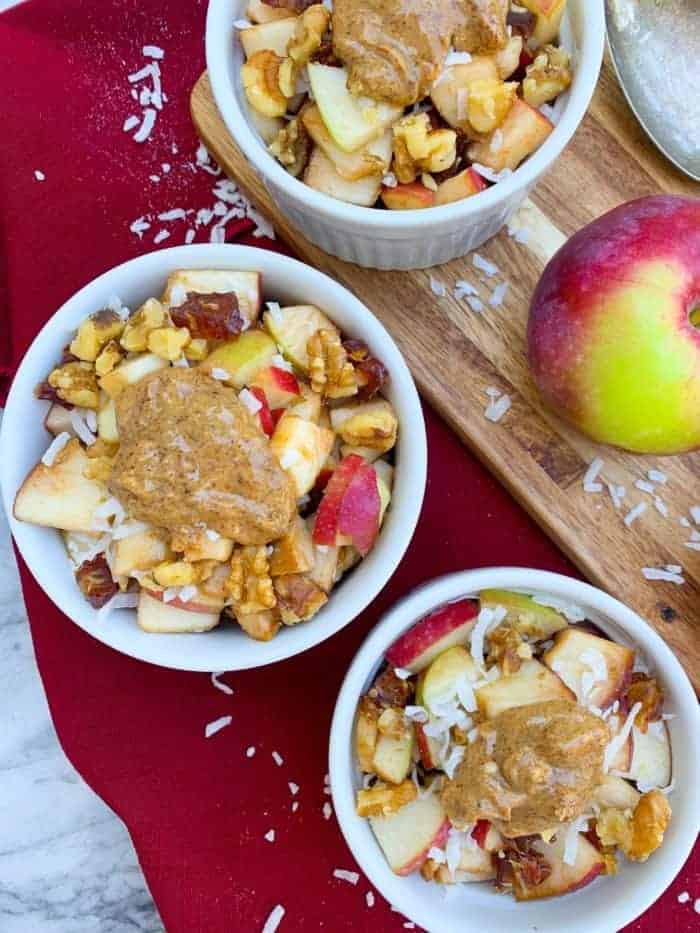 Lunch and Dinner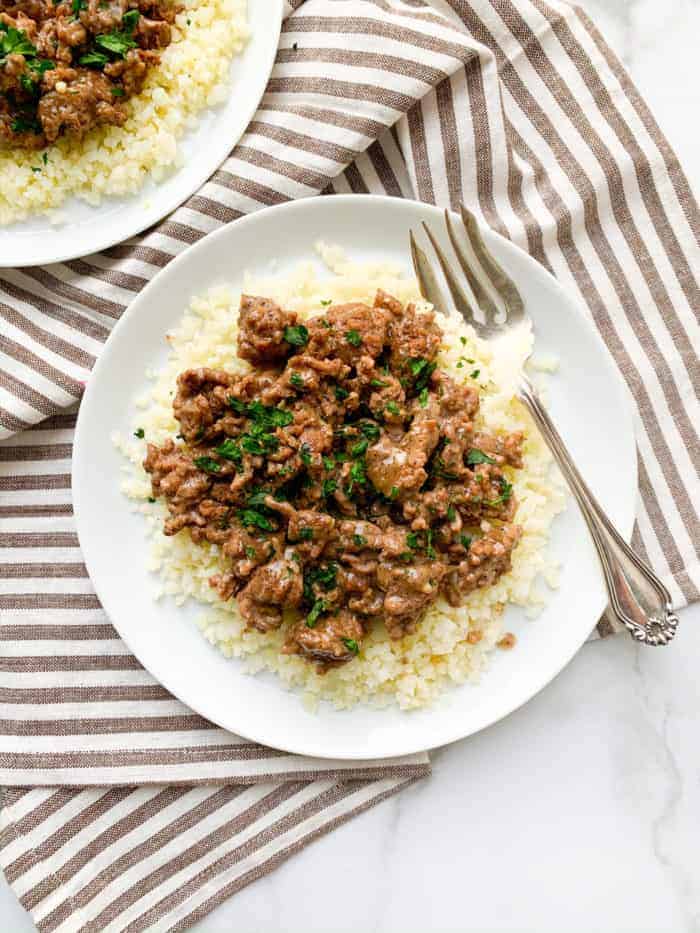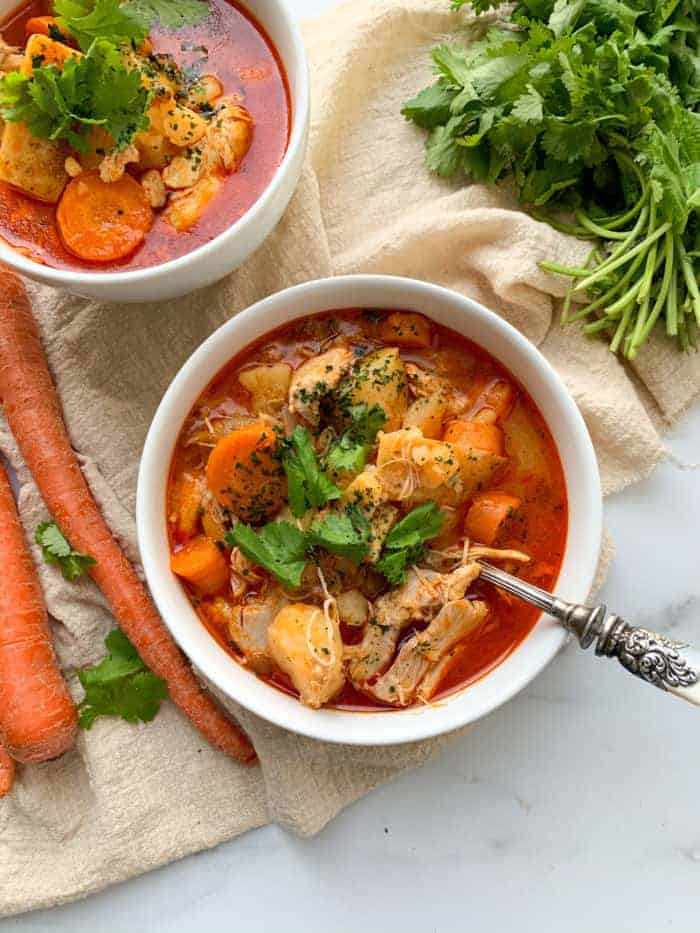 Whole30 Sausage Apple Stuffed Butternut Squash
Whole30 BBQ Chicken Spaghetti Squash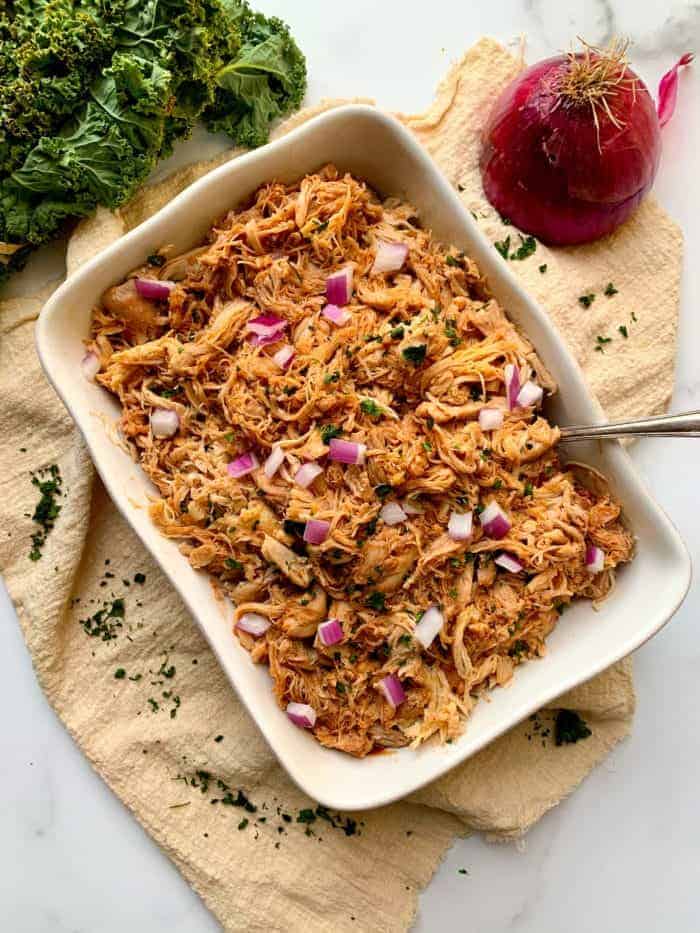 Whole30 Instant Pot Pulled Chicken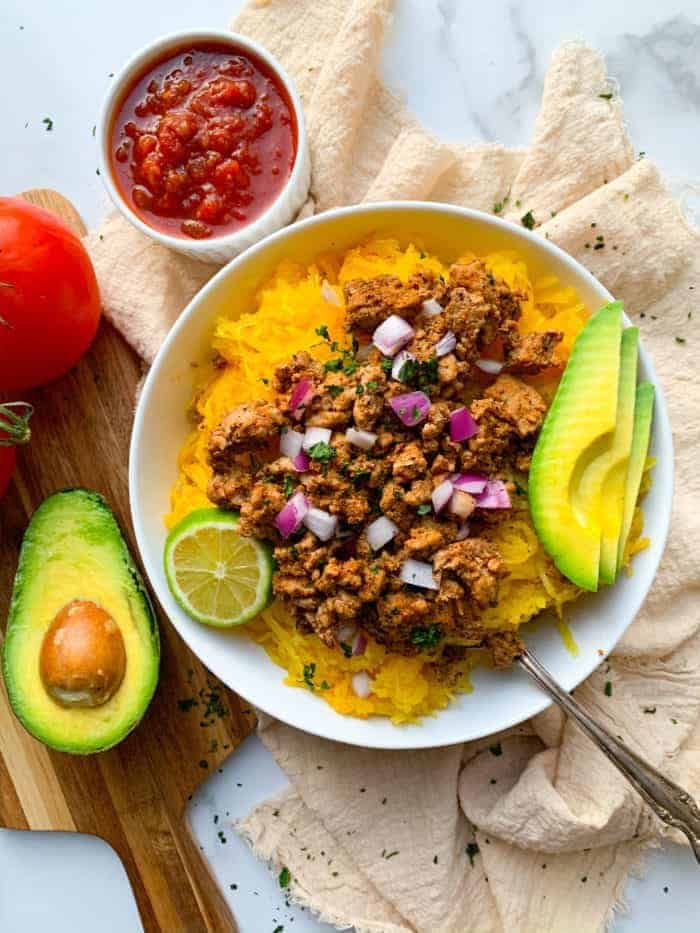 Whole30 Taco Stuffed Spaghetti Squash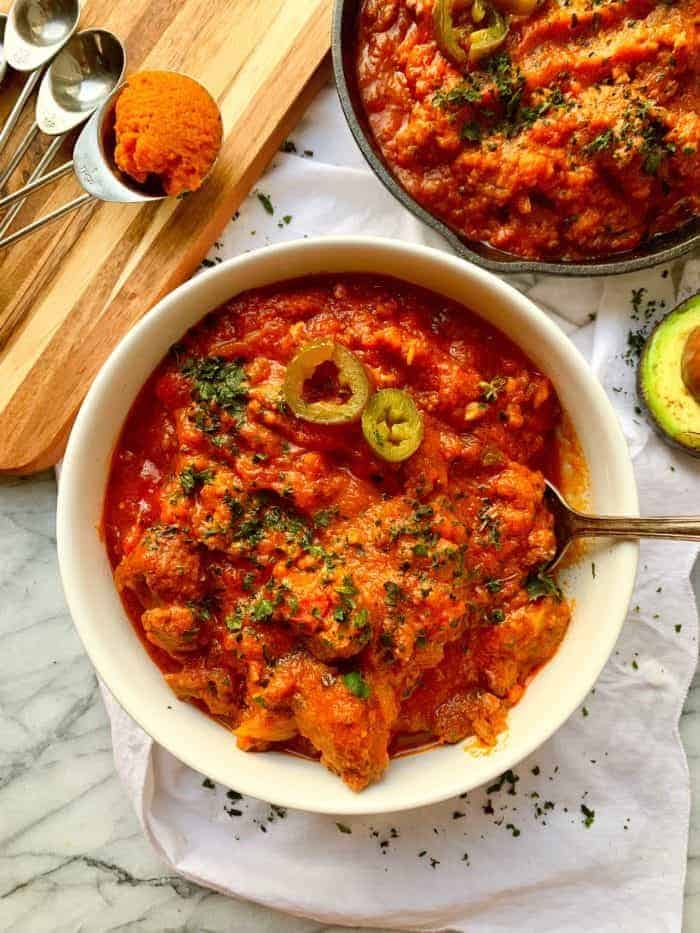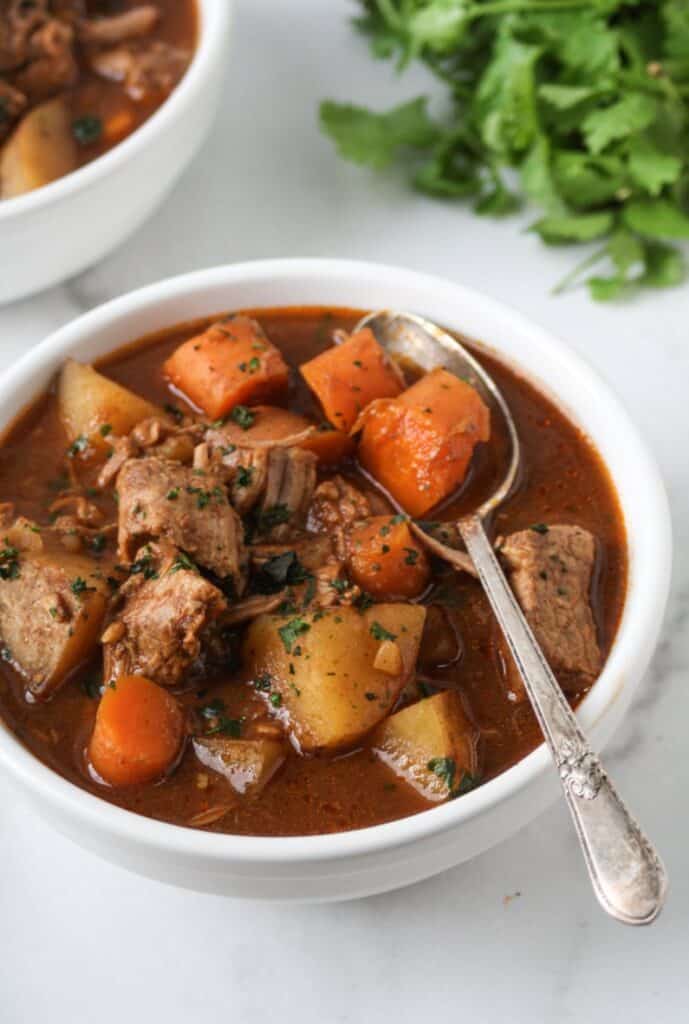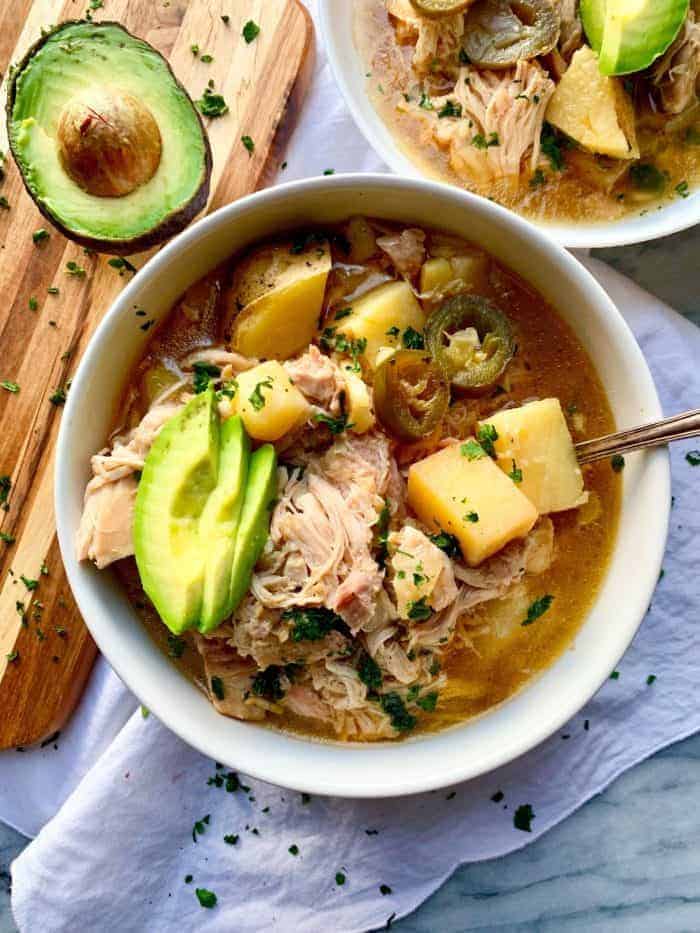 Sides and Snacks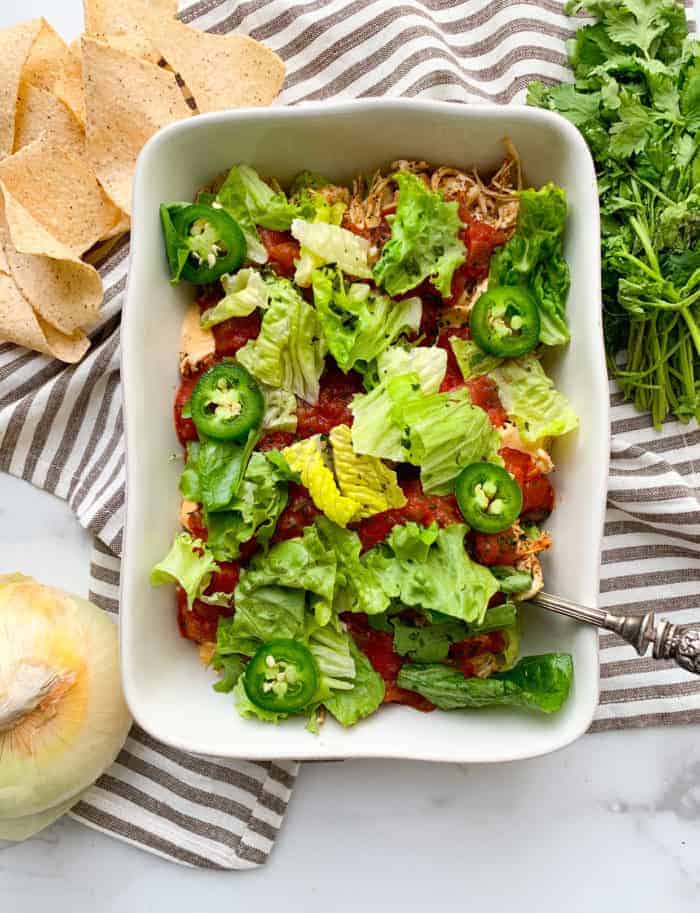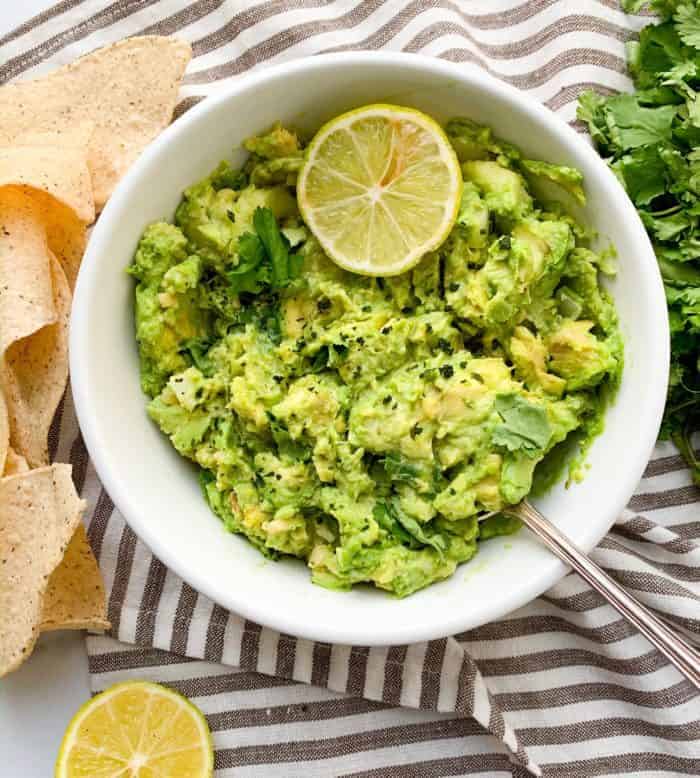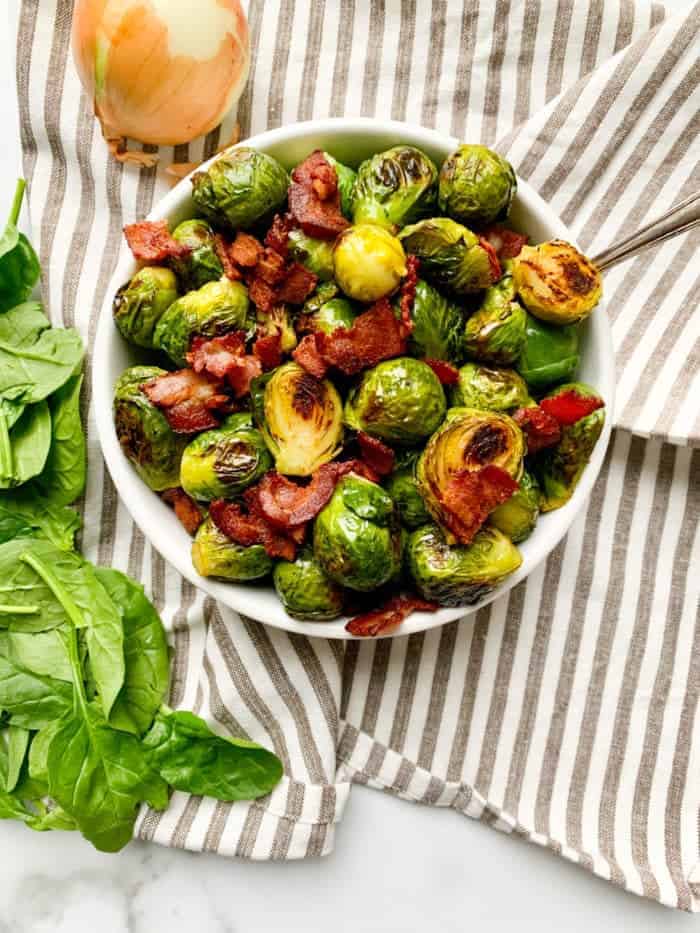 Whole30 Brussels Sprouts with Bacon
These are all easy, healthy and delicious Whole30 recipes. From breakfast to dinner, these recipes are family favorites.